Arlyne Moi
Sverres gate 5, 0652 Oslo. Phone: (+47) 906 89 226 - Email: arlyne(at)aomoi.net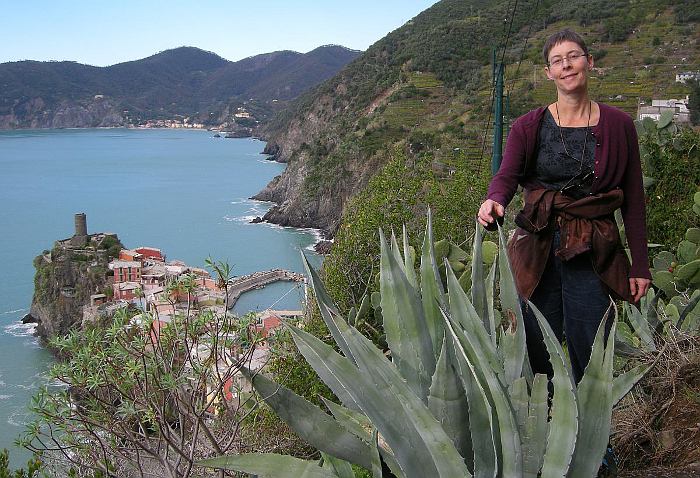 ---
ART
I studied at the Kunst- og Håndverksskole in Bergen from 1994 to 1999.
---
PHILOSOPHY
I studied Art history and Philosophy at the Universisty in Bergen, and finished my Master's degree in Phfilosophy in June 2005.
See my thesis here.
See also my text: The Container, the Coin and the Picture Frame, 2005
---
MUSEOLOGY
From 2010 to 2013 I studied and received a Master's dree in Museology at the Universitety of Oslo.
---
TRANSLATION
I work as a translator - go to the webpages for Arlyne Moi Oversettelse