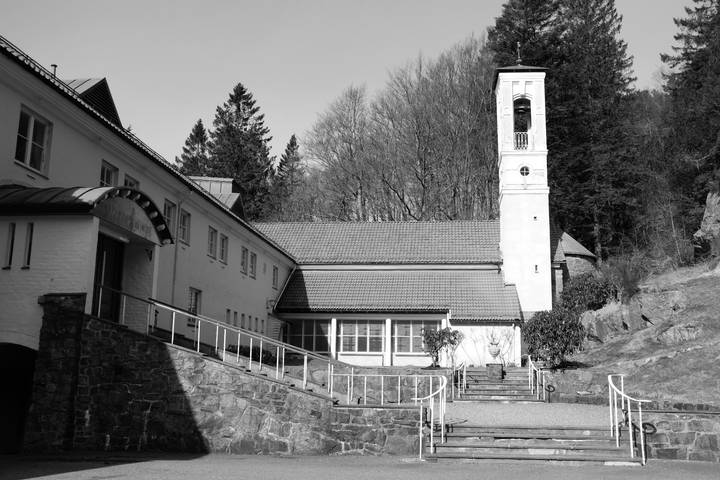 For noen uker siden (jeg så det først i dag) kunne man lese i avisa Dagen om de to siste Franciskus-søstrene i Bergen:
På en solfylt vårdag kan man nesten bli blendet når solstrålene reflekteres i den hvite kampanilen på Vår Frues kirke i Marias Minde.

Tårnet er et blikkfang i Ytre Sandviken i Bergen. Innenfor dørene bor det åtte nonner, seks av Det hellige kors, og to av St. Franciskus Xaveriussøstrene. De to er de eneste igjen i kongregasjonen som ble etablert i 1901.

På sitt meste talte St. Franciskussøstrene hele 150 nonner, men for ti år siden var det bare elleve igjen. Den eldste var over 80 år og ingen nye hadde blitt rekruttert siden 60-tallet.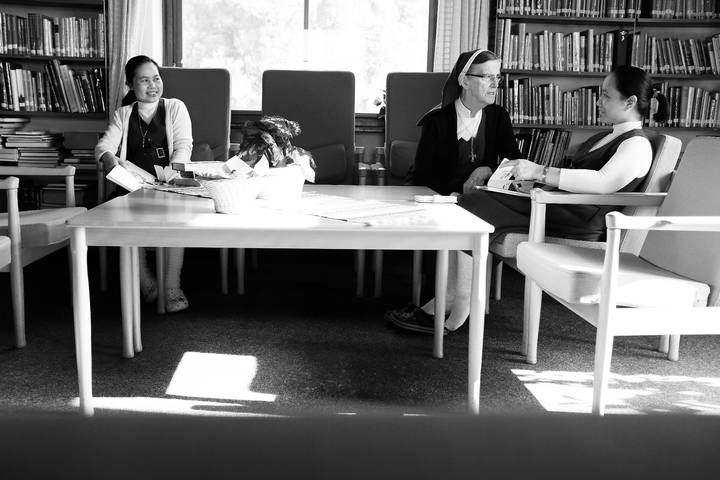 Jeg var mye hos søstrene på Marias Minde fra år 2000 til 2006, og er glad for å lese at Sr. Mary fortsatt er ved godt mot, og sier at hun har "hatt hatt et godt liv". Les hele artikkelen her.