Som jeg skrev i september 2015, skriver Xavier Rynne II igjen fra årets bispesynode. For tre år siden skrev jeg under det samme bildet: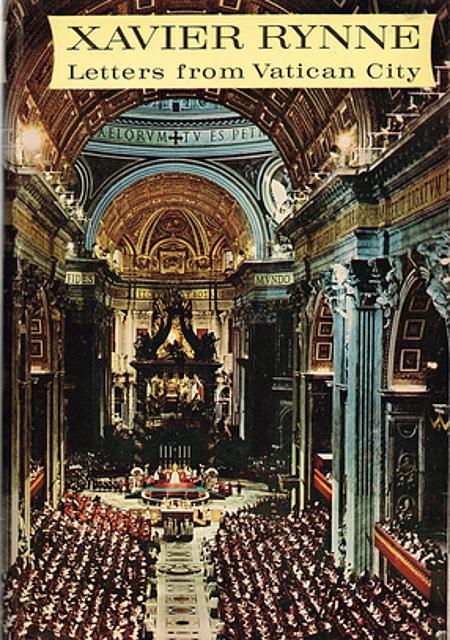 For 16-18 år siden leste jeg bøkene "Xavier Rynne" skrev fra Vatikankonsilet. Den amerikanske presten som skrev under dette navnet var godt informert, men også den som fikk pressen til å skrive om kampen mellom de konservative og de liberale. Slik skriver Wikipedia om ham:

Fr Francis Xavier Murphy attended the Second Vatican Council which met at the Vatican from 1962-1965 as a journalist. Under the pseudonym Xavier Rynne, combining his middle name and his mother's maiden name, he revealed the inner workings of Vatican II to The New Yorker. He is credited with setting the tone for the popular view of the council, depicting it as "conservative" versus "liberal".
Så langt i år har Xavier Rynne II (igjen i tidsskriftet First Things) skrevet tre artikler; NR. 1 her, NR. 2 her og NR. 3 her.