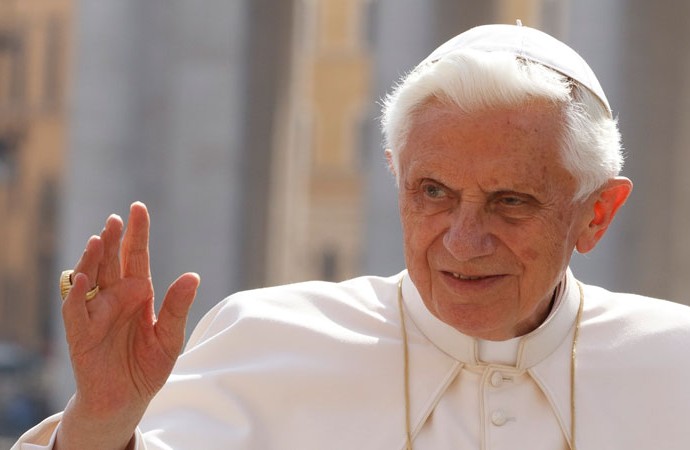 Jeg leste nettopp på CRUX om en bok om pave Benedikt som snart kommer ut (på italiensk), der han sier at han rett og slett var for skrøpelig til å fortsette som pave. Der står det bl.a.:
Ever since February 28, 2013, when emeritus Pope Benedict XVI unexpectedly, and in Latin, announced his resignation, theories regarding why became too numerous to count: scandals over leaked confidential documents, his health, an alleged "gay lobby" in the Vatican, and so on.

Benedict said at the time he was stepping down because he was 86 and lacked the strength to continue with his mission of leading an institution present in every corner of the world, with over 1.2 billion members.

In a recent interview he expanded on that explanation, adding more details. Among other things, he said that his March 2012 trip to Mexico and Cuba had taken such a toll that he knew he'd be incapable of making another grueling international trip. He says he agreed with his doctor it'd be better if he didn't make such a demanding outing.

He had one looming: A July 2013 trip to Rio de Janeiro, Brazil, to lead millions of youth from around the world in a week-long festival known as World Youth Day in July 2013. Hence he saw it as his "duty" to resign from the papacy, sooner rather than later after his return from Mexico and Cuba.

That snippet was shared by the emeritus pope himself in an interview with Italian Elio Guerrero, author of the upcoming book "Servant of God and Humanity: The biography of Benedict XVI." It'll be released in Italian on August 30, and no date for an English publication has yet been announced.
The book includes not only a preface by Pope Francis, but also an interview Guerrero had with Benedict. …..